Has anything come up for you during the survey?
Please see our You & Food Resources Page for lots of helpful resources and support.
Once the survey has ended we will be working with a team of health professionals and experts learn how we can help to positively influence behaviours around food and body image and to develop up-to-date resources to give you the tools you need to have a beautiful and happy relationship with food.
Thanks for your time completing the survey — the more data and insight we are able to record, the more powerful our impact is.
Ready to change the world? Same!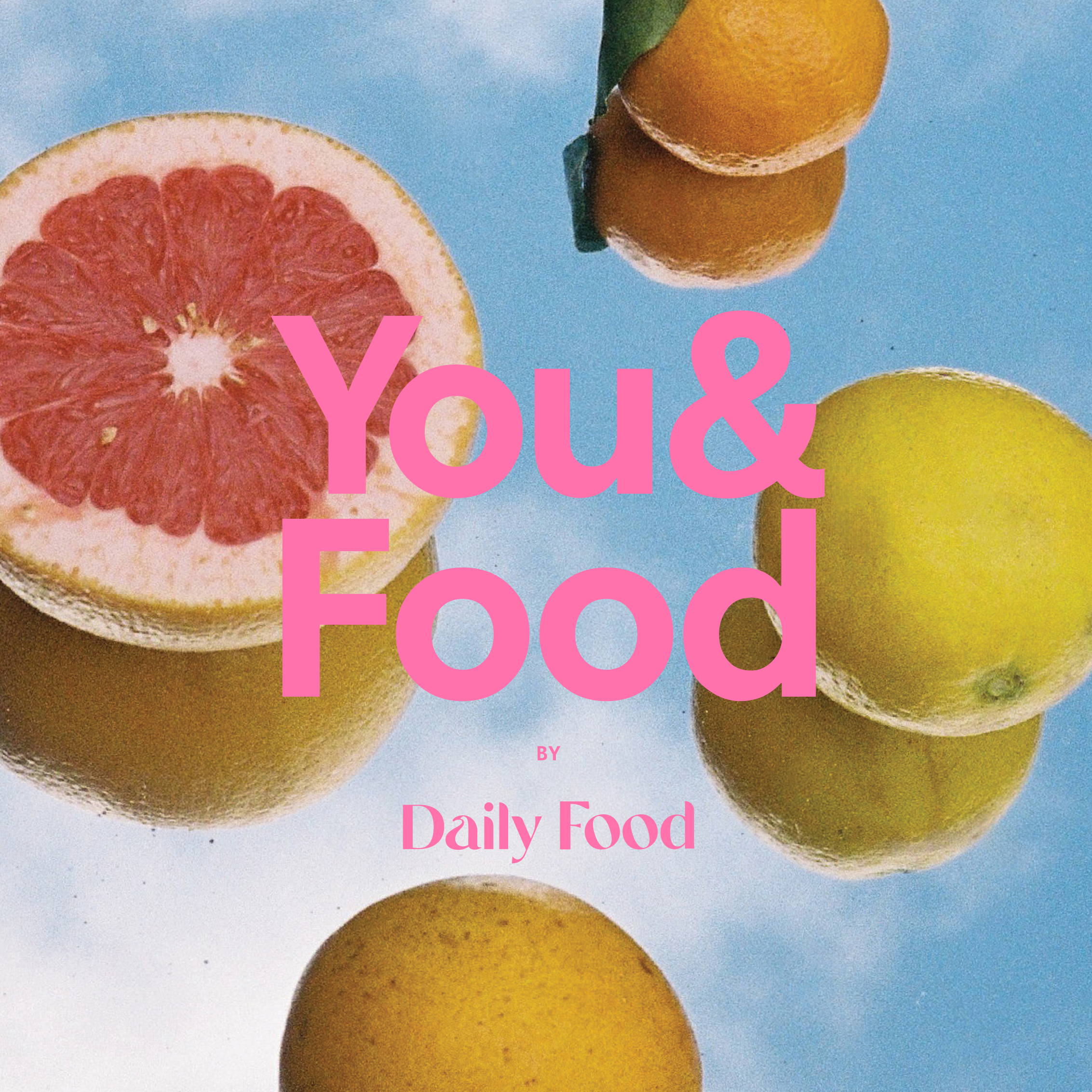 Why You & Food?
As a food brand, we know how inextricable to the link is between food and body image and we want to be drivers of positive change!
We've all grown up with a pervasive and insidious diet culture which has left long-lasting impacts that are still felt today. The influence of celebrity/tabloid culture of the late 1990s/early 2000s glorified harmful diets and black-and-white mindsets about "good" or "bad" foods.
Instead of "flab to fab!" or "how to lose 10kg in 24 hours", toxic diet culture has been wrapped up in a shiny new "wellness" rebrand. Subtle phrases like guilt-free, clean eating or bikini bod often prioritise thinness above physical or mental health, perpetuating the same issues we were lumped with decades ago.
We deserve better than this. Our kids deserve better than this. The impacts of these messages start early, run deep and last too long. It's time for change.
So, meet You & Food.
You & Food is a survey designed to better understand your relationship with food, discover your experience with diet culture (anonymously, of course) and learn how we can help to positively influence behaviours around food and body image. Food has incredible amounts of power to improve your life in really substantial ways, so we want to find the best ways to show you that.
The results will help inform the way we talk about food, the content we produce and the professionals we speak with to give you the tools you need to have a beautiful relationship with food.
Holy Truff!
You know those perfect presents and value-adds you've been searching for? Good news – you just found them.
Discover heavenly decadence with Holy Truff, our brand new chocolate truffles here to elevate your gifting game.
Our truffles are gluten-free, plant-based and made locally with premium organic ingredients in Byron Bay. Available in three irresistible flavours and festive Bon Bons to match, they really are a truff'n good gift.
Stock up and save.
Whether you're looking to wholesale, need gifts to give to your clients or just want to stock up on a pressie that is perfect for everyone – we've got packages to suit.
Let's truff'n go.
For pricing and package options, leave your name, email and some more info about your business and your gifting needs, and our chocolate elves will be in touch. (Or, drop us a line at hello@daily-food.co and we can make magic happen there, too).