FREE EXPRESS DELIVERY ON ORDERS OVER $59
Fun, functional and fudge'n delicious snacks to help you find your happiest, healthiest you
Meet Daily Food.
Daily Food is here to help you implement small, daily changes that help you feel good.
We want you to be here for a good time, and a long time. And it all starts with a snack.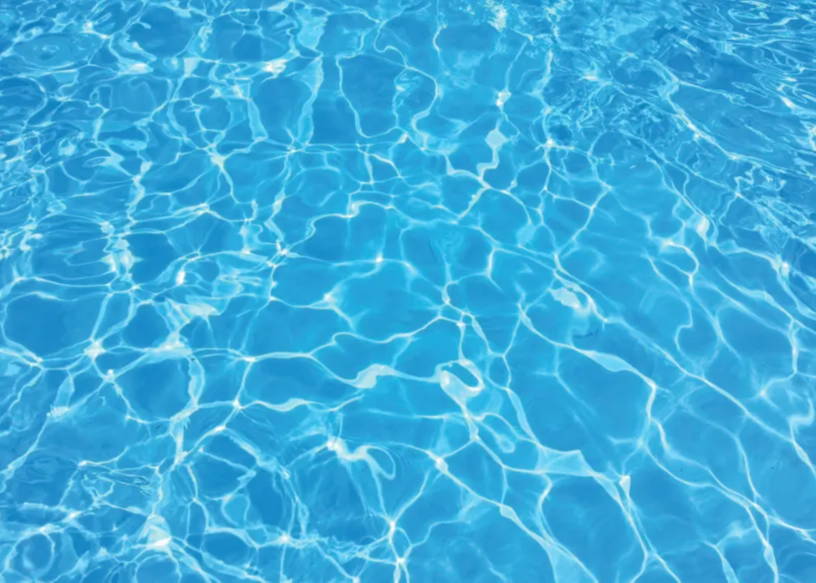 You can make money and do good at the same time. We're human and connect with real humans.

We're firm believers that all food should be delicious, fun and make you feel good. None of that "guilt-free" BS. Whether it's a green smoothie or a fudgy choc brownie – you really can have it all.

Wholefood, organic and high-quality ingredients or bust. You won't find any preservatives, refined sugars or any other nasty sh*t here. And, we're vegan friendly, gluten-free and dairy-free.
Lifestyle tips to help you fall in love with feeling good.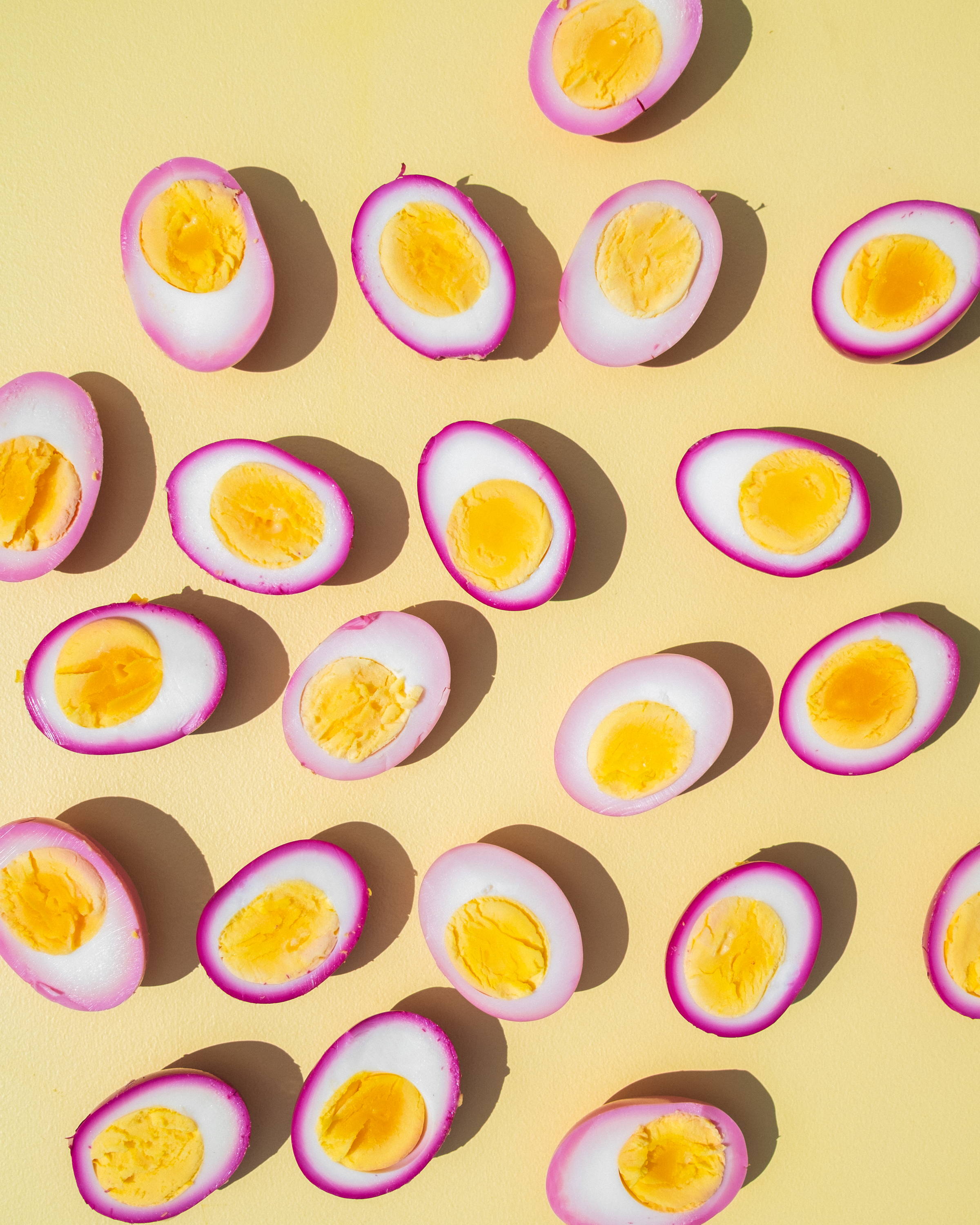 Ever have that bottomless-pit feeling in your stomach when it comes to food? When you feel like no matter how much you eat, you just can't tame that ol hunger beast? We get it, we've all been there.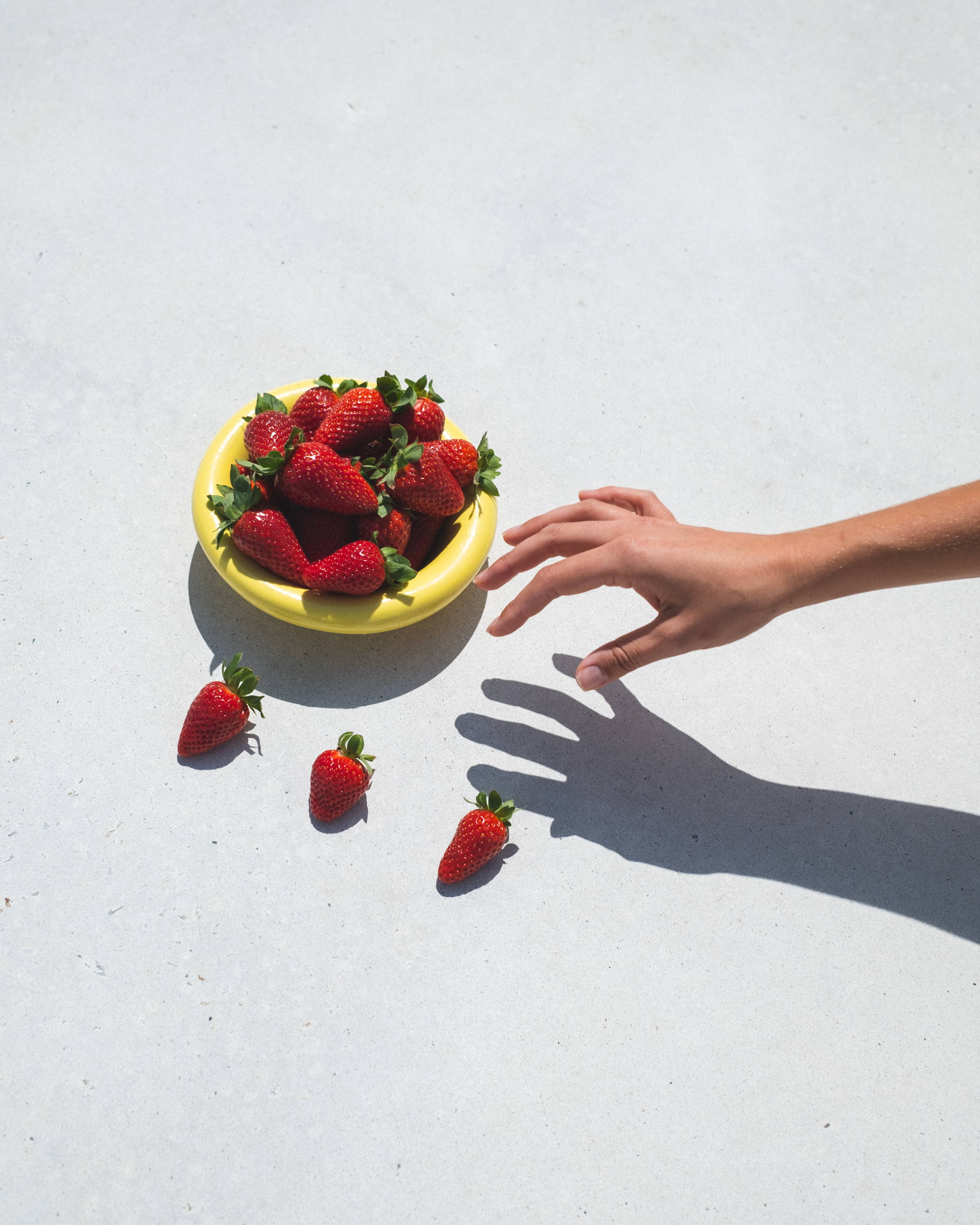 Recent studies show that good-quality foods can actually improve your mood. Isn't that great? We've compiled some of our favourite healthy foods that have also been known to work wonders for our moods too.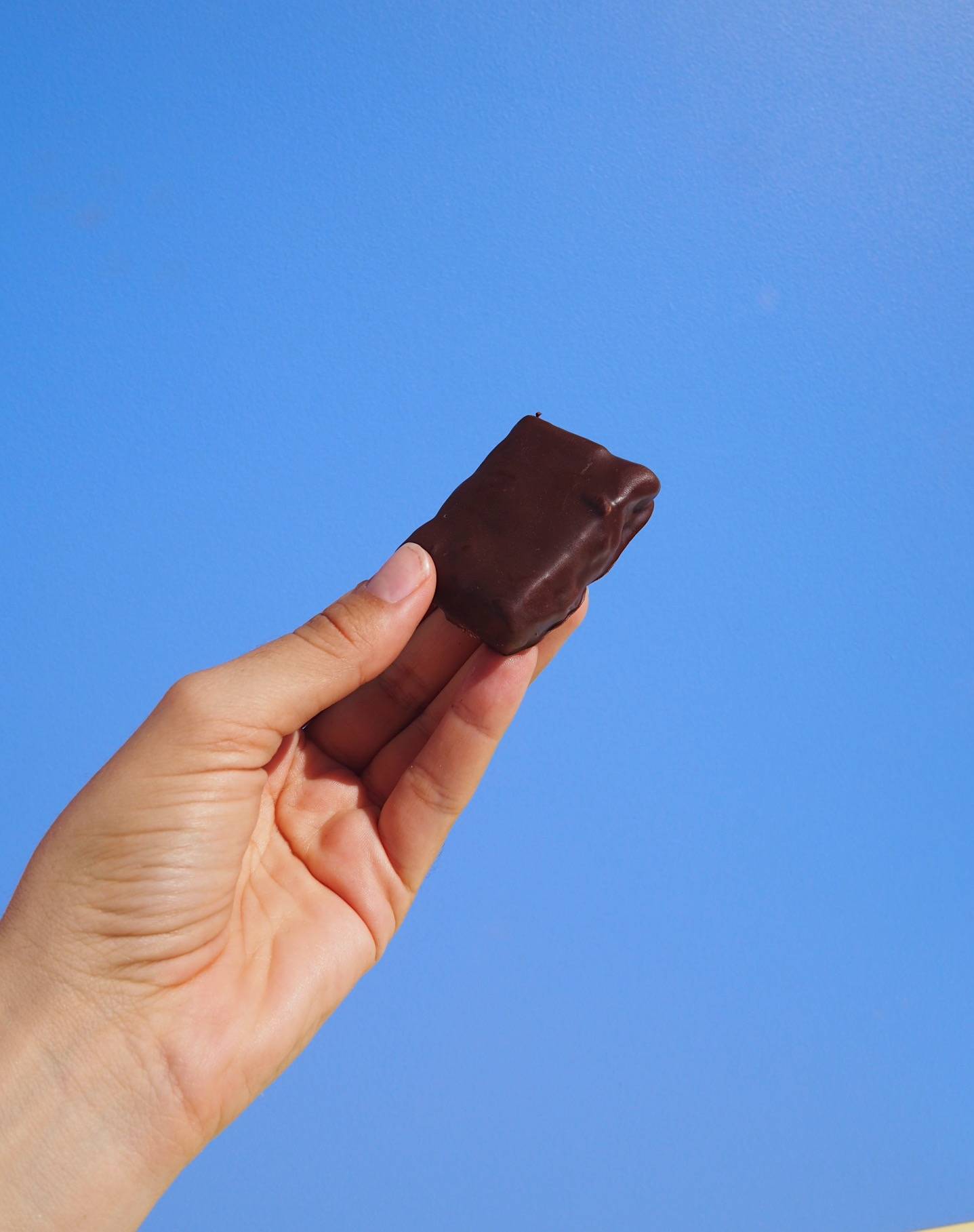 Feeding your gut microbes the right foods. helps keep us healthy and we've got some fantastic news about just what to feed them!
What you've been saying about us
These are honestly the best tasting snacks I've come across (and trust me, I've tried a few). Can't get enough of them, 10 outta 10.
— Chloe
Great for mid-morning or mid-afternoon when hunger strikes. Tasty, fills me up, and gives me the energy hit I need to carry on with my day.
— Callum
I'm addicted to Peanut Butter Super Bites. They're beyond delicious and the fact that they're good for me and the planet is a sweet little bonus.
— Annabelle
come and eat with us, daily @eat__dailyfood